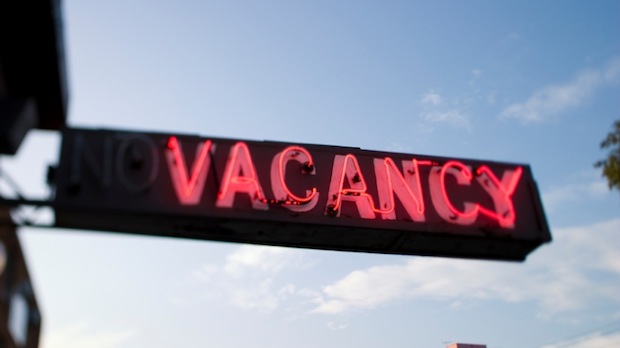 BlackFlash is Hiring a Summer Student!
BlackFlash Magazine is seeking an Operations Assistant to work in Saskatoon, SK, starting early June to mid-August. The position is for 30 hours a week, at a rate of $15 per hour for 8 weeks. The ideal candidate has an invested interest in Contemporary visual arts (specifically photography and new media) and is interested in working for not for profit print publication.
Candidates must be between the ages of 15-30, be full-time students in the Winter 2017 term, and be returning as full-time students in the Fall 2017 term. This includes secondary, post-secondary, vocational and technical program students. Due to the nature of our funding of this position (Government of Canada, Canada Summer Jobs Program), candidates must be, Canadian citizens, permanent residents, or refugees with protection conferred under the Immigration and Refugee Protection Act. Applicants must be based in Saskatoon.
The successful candidate will:
•Work with the Editor to expand the magazine's subscriber base;
•Improve the visibility of the magazine on newsstands and in bookstores around the country;
•Assess and update the format of the annual photography contest in consultation with the Managing Editor;
•Assist the Editor in outreach to artists, and potential contributors;
•Conduct outreach to help the magazine reach new communities;
•Assist in an ongoing archival project to digitize our back catalogue;
•And assist the publisher in managing BlackFlash's circulation database.
The summer student will come away with a better understanding of independent magazine production and small business management. This is a great opportunity for an ambitious student to work in a friendly environment with close and meaningful mentorship, and to contribute to crucial projects that will significantly improve BlackFlash's reach and impact.
The ideal candidate will:
•Have a strong understanding of contemporary photography and / or new media based artwork as well as an understanding of the Canadian visual arts community;
•Have exceptional written and oral communication skills;
•Be exceptionally well organized and attentive to deadlines and detail;
•Be bold and courageous about outreach and connecting with potential colleagues;
•Have digital savvy. Existing knowledge in, or a willingness to learn about, Abode Suite, WordPress, and various social media platforms;
•Be familiar with both Mac and PC operating systems. Knowledge of InDesign and Photoshop are a significant asset.
Access to a laptop may be required.
Please note that a desire and ability to pick up new skills is equally important as any of the above qualifications.
BlackFlash particularly encourages applicants from diverse backgrounds and members of equity-seeking groups.
Please email the following, addressed to the BlackFlash hiring committee with the subject line BlackFlash Operations Assistant to bf.info (at) blackflash.ca, no later than May 15, 2017:
•A resume with two references;
•A cover letter describing your interest in Photography and New Media, what your contribution to BlackFlash would be and highlight some of the skills that you believe might give you advantage in this kind of position.
We aim to contact shortlisted applicants by May 19, 2017. Work will begin early June, depending on the applicant's availability.